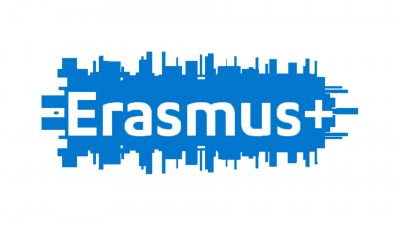 Kauno kolegija / University of Applied Sciences takes part in "Erasmus+" programme since 1999 and is a member of Erasmus Student Network in Lithuania since 2010.
Countries that participate in "Erasmus+" programme: 28 EU countries, Iceland, Lichtenstein, North Macedonia, Norway, Switzerland, Turkey.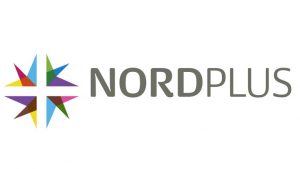 "Nordplus" Framework Programme is aimed at educational institutions from Baltic states (Estonia, Latvia, Lithuania), the Nordic countries (Denmark, Finland, Iceland, Norway, Sweden) and the autonomous Nordic regions (Åland Islands, Faroe Islands, Greenland).
APPLY at your study department!
To improve the quality of education;
to make education more innovative;
to promote long-term cooperation;
to promote exchange of experience and good practice between educational institutions;
dissemination and sustainability of the results achieved.
Exchange studies in the Nordic and Baltic countries for 1–12 months;
internship* in Nordic and Baltic companies and educational institutions for 1–12 months;
Intensive Study Program (IP);
Express mobility – a visit to Nordic and Baltic countries for the period from 1 week to 1 month;
receiving State scholarship for degree studies abroad;
receiving State scholarship for summer courses for students.
Scholarships are awarded in accordance with "Nordplus" regulations. For more information contact the coordinator of your faculty.
*During the selection, priority is given to students who find the internships themselves.
Academic performance of the previous year;
knowledge of a foreign language (of the receiving country or the receiving institution);
equivalence of subjects abroad to the study programme at Kauno kolegija;
motivation for studies / internship abroad;
personal abilities to handle problems.