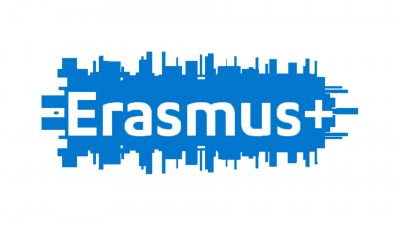 "Erasmus+" student charter.
Kauno kolegija Higher Education Institution takes part in "Erasmus+" programme since 1999 and is a member of Erasmus Student Network in Lithuania since 2010.
Countries that participate in the "Erasmus+" programme: 27 EU countries, Iceland, Lichtenstein, North Macedonia, Norway, Switzerland, Turkey, United Kingdom.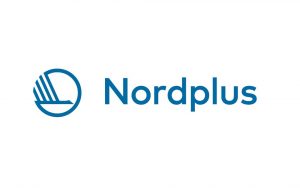 "Nordplus" Framework Programme is aimed at educational institutions from Baltic states (Estonia, Latvia, Lithuania), the Nordic countries (Denmark, Finland, Iceland, Norway, Sweden) and the autonomous Nordic regions (Åland Islands, Faroe Islands, Greenland).
To APPLY contact the International Coordinator of your faculty!