Conference topics:
⇒ Field of professional and educational activities of rehabilitation specialists.
⇒ Issues of biopsychosocial functions in persons of different age groups.
⇒ Advanced methods and technologies in rehabilitation.
⇒ Physical activity and health.
⇒ Application of alternative methods in health care.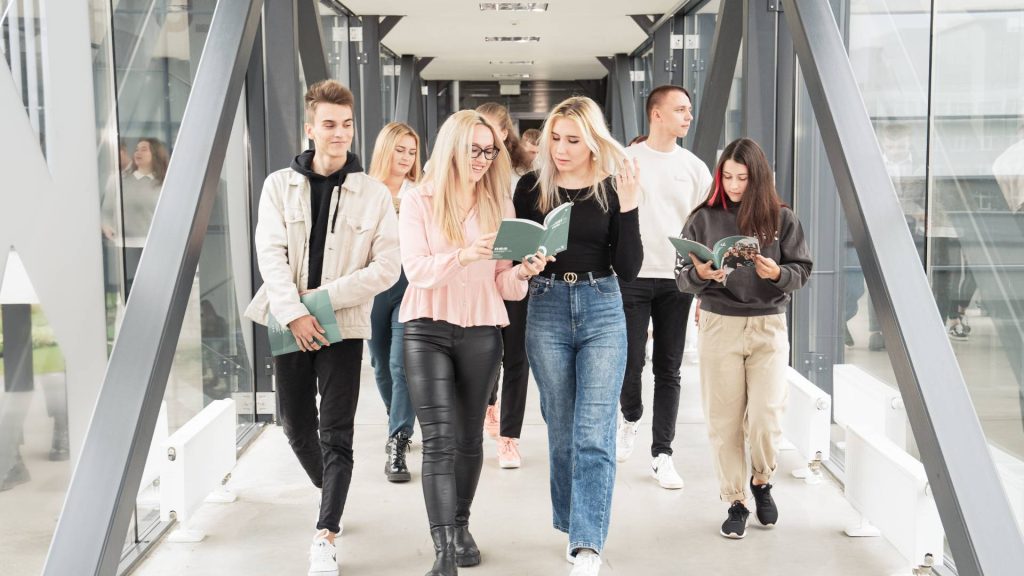 Languages of the conference – Lithuanian, English. Conference will be held online, using ZOOM platform. The links will be provided in the conference program.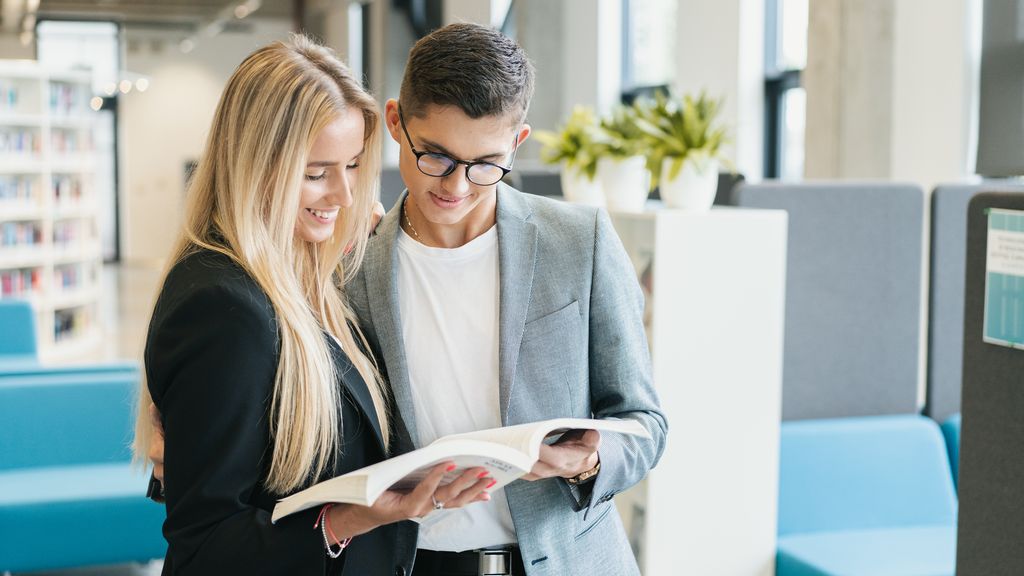 Other information
⇒  Presentations will be divided into sections (virtual rooms) depending on the thematic areas of the conference.
⇒  Only participants who have registered for the conference by the deadline will be allowed to give a presentation.
⇒  Information for the presenters: recommended duration of presentations up to 10 minutes.
⇒  Certificates will be issued to the speakers of the conference. Peer-reviewed abstracts will be published in an electronic issue of the conference proceedings.
Scientific Committee
Assist. Prof. PhD Christina Athanasopoulou (Occupational Therapy, University of West Attica, Greece)

PhD Daiva Baltaduonienė (Occupational therapy, Kauno  kolegija Higher Education Institution, Lithuania)

PhD Vaida Borkertienė (Physiotherapy, Kauno kolegija Higher Education Institution, Lithuania)

Milda Gintilienė (Medicine, Kauno kolegija Higher Education Institution, Lithuania)

Prof. PhD Manuel González Sánchez (Physiotherapy, University of Malaga, Spain)

PhD Viktorija Kaktienė (

Occupational therapy, Kauno kolegija Higher Education Institution, Lithuania)

Evelina Lamsodienė, (Occupational therapy, Kauno kolegija Higher Education Institution, Lithuania)

PhD Anna Rubika (Physiotherapy, Daugavpils University, Latvia)

PhD Jurgita Tuitaitė (

Occupational therapy, Kauno kolegija Higher Education Institution, Lithuania)

PhD Ligita Šilinė (Physiotherapy, Kauno kolegija Higher Education Institution, Lithuania)

Assoc. Prof. PhD Hulya Yucel (Occupational Therapy/ Physiotherapy, University of Health Sciences, Istanbul, Turkey)

PhD Laura Žlibinaitė (Physiotherapy, Kauno kolegija Higher Education Institution, Lithuania)

PhD Milda Žukauskienė (Physiotherapy, Vilniaus kolegija Higher Education Institution, Lithuania)
Organizing Committee
Milda Gintilienė (Medicine, Kauno kolegija Higher Education Institution, Lithuania)

PhD Daiva Baltaduonienė (Occupational therapy, Kauno  kolegija Higher Education Institution, Lithuania)

Livija Rainytė (Physiotherapy student, Kauno kolegija Higher Education Institution, Lithuania)

Mindaugas Žemaitaitis (IT specialist, Kauno kolegija Higher Education Institution, Lithuania)