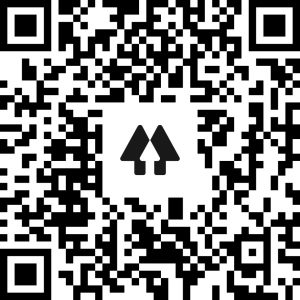 Are you ambitious? Are you planning your future in the world of business right now but don't know where to start, or maybe you are afraid?
Research shows that almost half of young people are held back from starting a business by fear of failure. The Business Centre of the Business Faculty – a separate department of the KUAS, developing partnerships between the business sector and academic institutions – invites you to dispel your fears by improving your entrepreneurial competences.
CREATE ADDITIONAL VALUE FOR YOUR STUDIES
The Business Centre is a space where you can ask questions, make new connections and start building your future in business right now. You will have access to business experiences, a range of public lectures and training to help you get into the real business world and build your professional future.
This year, thanks to the various experts visiting the Business Centre, we discovered what the most common mistakes are when starting a business, how to find your dream profession, what is the future of Lithuanian start-ups, what business opportunities to not miss out on in the North and South American markets, and much more. If such topics catch your attention, don't ever miss even a single update – scan the QR code or click here to start following our news wherever you are. Be the first to know about events, ask questions and let's build a learning, growing, business-oriented community together!
GET STARTED NOW
In order to create an environment that nurtures and cultivates talent, and to provide a rich and diverse professional development process, the Business Centre organises a mentoring programme: "MentorMe". This programme is based on informal cooperation between a student and a business representative and helps students of the Faculty of Business to acquire practical knowledge of business management, to develop necessary skills and personal qualities, and to receive valuable advice in planning their professional future by taking in the experience gained by mentors.
"It's an insanely good opportunity to get to know yourself. After your studies, you won't have such a luxury of getting this much free knowledge, reinforcement and advice. If you really want to understand who you are and what you expect from yourself in the future, don't hesitate to enrol in this programme", – recommends Miglė Daunoraitė, an alumna of the Faculty of Business.
"Mentoring is another area of social relations that can be enriching, at least insofar as it is social capital, useful information, an alternative opinion, learning to hear and understand a different worldview", – says Mentor Dovilė Kriukelytė, Sociologist, Coordinator of Projects and Social Initiatives of the Lithuanian Social Innovation Cluster.
Want to start building your success story right away? Don't be shy & send us an email: verslocentras@go.kauko.lt