It is said that a great victory and employees praises for the workplace does not happen by itself – it all starts with the inner culture and its fostering. However, it is becoming more and more noticeable that employee satisfaction in the company can also become an incentive for ones personality, and at the same time for society, in becoming  a part of what makes it necessary to go one step further than yesterday.
Kaunas University of Applied Sciences Business Centre of Business Faculty is happy to invite its community to broaden its horizons on the topic of organizational culture. Tuesday, May 25th, at 12 p.m. a public lecture by Andreas Karaoulanis, a Greek professor currently collaborating with the Faculty of Medicine of Aristotle University of Thessaloniki in Greece and the Alfred Nobel School of Business in Switzerland, on the "importance of corporate culture for the public welfare".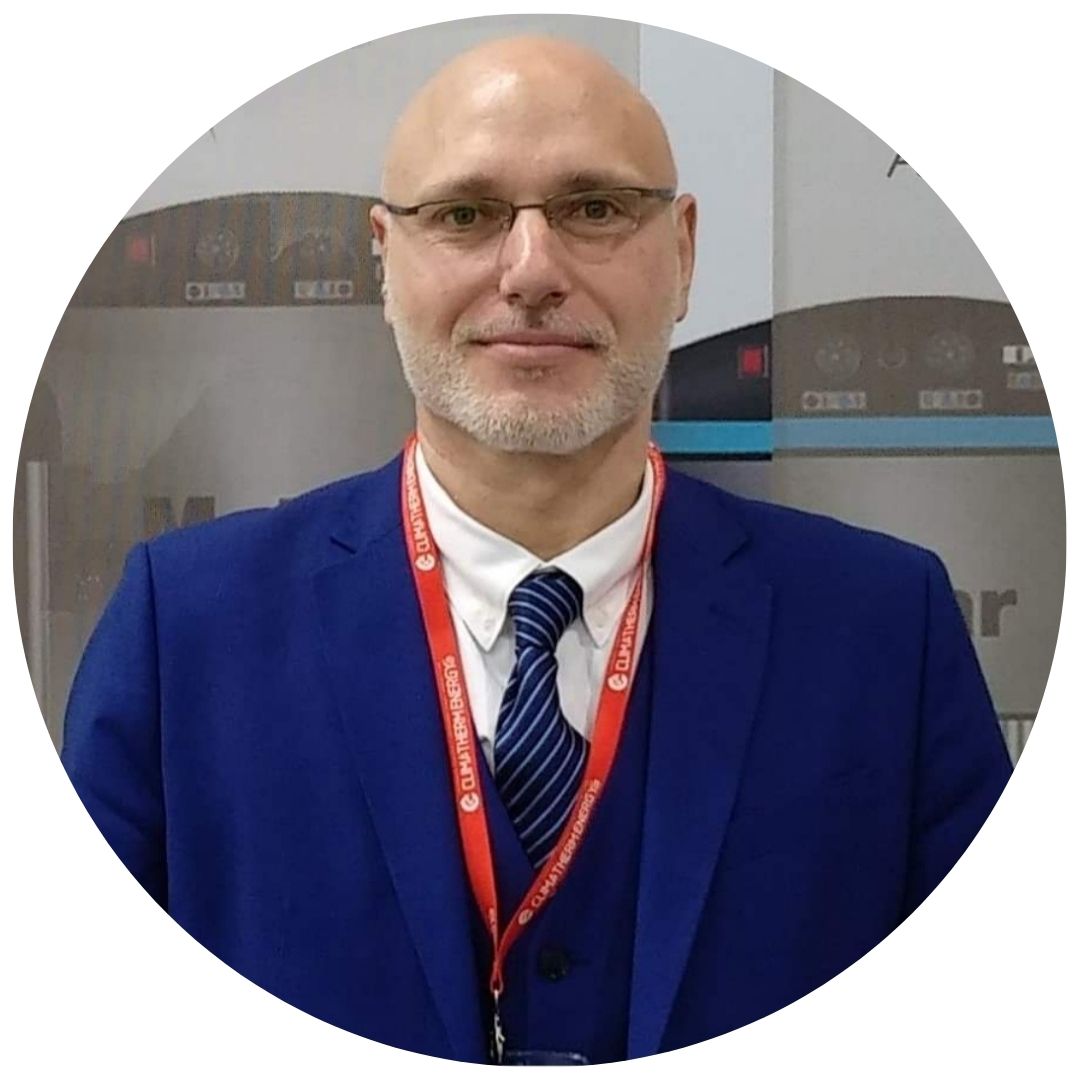 During the online meeting, the professor with extensive experience in consulting international companies will present to the Kaunas University of Applied Sciences community why corporate culture is important for business, why and how it can affect society, its role in stakeholder and open systems theories, and why employees can be called the connecting link between business and society.
Andreas Karaoulanis – professor, writer with 25 years of scientific and consulting experience in the business sector.
He is the author of 5 books on business (in collaboration with famous US and German publishers), many of which have been translated into 8 languages. A. Karaoulanis has teaching experience in 4 countries, and his articles with international peer reviews journals in Europe and Asia have been read in more than 140 countries. A. Karaoulanis is also a lecturer, organizing seminars in many countries, such as Greece, Dubai, India, Latvia and others. The professor has conducted various studies in collaboration with universities in the US, Europe, and Asia.
His research experience includes a doctorate in management in India, a master's degree in industrial management and economics in Sweden, master's degree in Decision Support and Risk Analysis in Sweden, bachelor's and master's degrees in Engineering in Greece, as well as a Doctor's degree in Business Administration in Poland in the near future. A. Karaoulanis has many years of experience in the retail, banking, automotive, apparel and fashion, insurance, academic community, publishing, executive training, coaching, and business industries.
Lecture will take place online, in English. The login link will be sent after registration.